At Penrose & Associates, we realize that every business is different. We consult with you to determine which financial solutions work best for your type of business. As we develop and execute a comprehensive plan that meets goals for your business, you have the freedom to concentrate on growing the business. Our team of New Jersey based Certified Public Accountants (CPA's) will review all your documents and information and accurately record all transactions in a clear, reportable format suited for your business. Call us to get started right now.
NJ Accounting & Bookkeeping Services:
– Small Business Accounting
– Compilations & Reviews
– Accounting Software Assistance (QuickBooks)
– Outsource Accounting Controllership
– Non-Profit Accounting
– Budget & Financial Projections
" My organization never had a formal accounting program. We asked Penrose & Associates to create an accounting system which could easily be managed. They gave us sound advice and spent time guiding us through each step of the set-up process. We would not have been able to achieve financial organization without their help."
B. Willcox, Client
Can't quite dig out from your never-ending paperwork?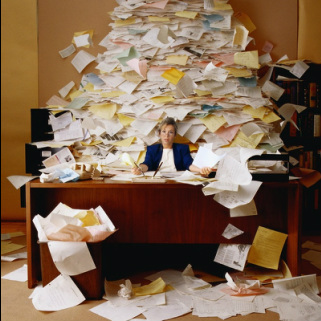 Don't get buried and become overworked. We can help.
Leave the accounting and bookkeeping work to us so you can concentrate on building your business.